Custom Duct Work Fabrication
Our in-house fabrication shop will custom make duct work that fits better with existing ventilation systems. Custom duct work is more efficient and less intrusive than pre-fabricated duct work.
Contact us today for questions or inquiries.
Here are a few samples of our work: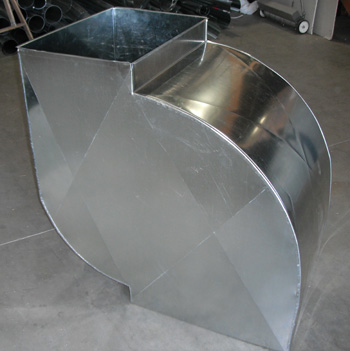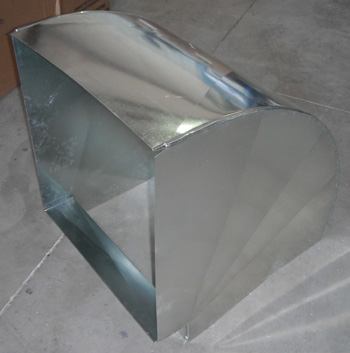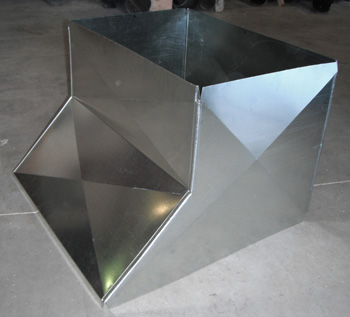 Once we receive your information, a scheduler will reach out to you to schedule a time that meets your needs. If this is an emergency, please call us immediately!

See What Our Customers are Saying
"Technician GARY is awesome!! Always on time, polite and efficient, treats our home with respect and tolerates our overly-friendly Golden Retriever! Prices are fair, appointment times convenient, I highly recommend this business, been using them for 13 years!"
— Ellen R
"Kelly was out today to fix a pair of air conditioning units. He was friendly, knowledgeable and extremely helpful and even provided some simple maintenance tips..excellent service from them."
— KC