Air Conditioning Repair & Service
You probably don't worry about your home's air conditioner until the system stops working…usually when it's 90+ degrees outside.
It can be a helpless feeling, as most people are not equipped to understand the inner workings of their air conditioning systems.
An untrained eye will not be able to identify if the air conditioning system is clean, if it is experiencing excessive wear or damage or if the compressor is operating properly.
At R and R Heating & Cooling, our air conditioning technicians have more than 30 years of combined experience to:
Assess the overall health of your system
Determine the root cause of your system failure
Identify the services or parts that will bring your system into a reliable working order
Repair your system to work as efficiently as possible
Provide maintenance services to extend the life of your system
Is it time to repair or replace your air conditioner?
In some cases, replacing your current air conditioning system is a more economical route than repairing it. Our team of professionals will provide you with recommendations, including advantages and disadvantages, for either replacing or repairing your system. Regardless of which route you choose, R and R Heating & Cooling will help to regulate the temperature of your home in the most cost-effective way.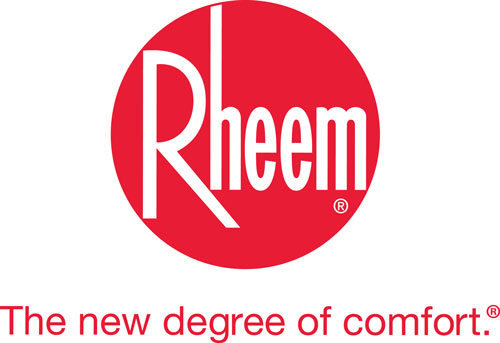 Once we receive your information, a scheduler will reach out to you to schedule a time that meets your needs. If this is an emergency, please call us immediately!

We know that there are several factors to consider beyond just price when choosing the best solution.
We are here to help answer your questions.
By Choosing R and R Heating & Cooling, You Will Get:
Professional, experienced technicians

Comprehensive recommendations for your home's requirements

Fixed price quotes for all work; no hidden fees

10% discounts on parts and labor for preventative maintenance customers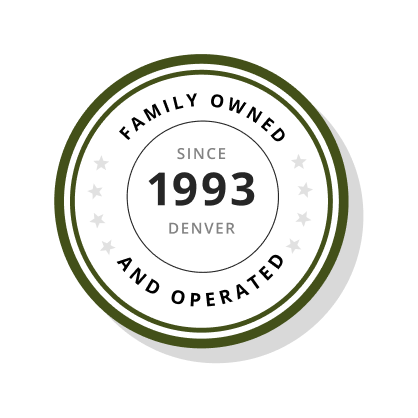 See What Our Customers are Saying
"Kelly was out today to fix a pair of air conditioning units. He was friendly, knowledgeable and extremely helpful and even provided some simple maintenance tips..excellent service from them."
— KC
"From the office staff to the technician I had the best honest customer service experience. Will use them again and I highly recommend."
— Tony Eckenrod
GEOSmart Financing Available

Merchant Number: 81000795 Plan Number: 3128

Merchant Number: 81000795 Plan Number: 1188