Hot Water Heater Services
Water heaters are often taken for granted – until they break and you are left taking a shocking, ice-cold shower in the mornings.
Without a properly working water heater, not only could you experience a lack of hot water, but also:
Excessively hot water, which can lead to dangerous burns
Leaks or flooding around the water heater
Dirty or discolored water through your tap
At R and R Heating & Cooling, our water heater repair technicians have more than 30 years of combined experience to:
Assess the state of your current water heater
Diagnose whether the water heater was incorrectly installed or whether there is a system error or system damage
Recommend courses of action to correct the problems through replacement or repair
Properly repair or install a new traditional water tank or tankless water heater
Help you maintain your water heater to maximize the life of the unit
Tankless water heaters are becoming more and more popular due to the energy savings they provide. R and R Heating & Cooling can help you determine whether this type of system would be beneficial for your home, including the advantages and disadvantages of the various options. Regardless of the type of water heater you decide to install, our technicians are fully trained to install the right water heater for your home.
Once we receive your information, a scheduler will reach out to you to schedule a time that meets your needs. If this is an emergency, please call us immediately!
Hot Water Heater Products
We know that there are several factors to consider beyond just price when choosing the best solution.
We are here to help answer your questions.
By Choosing R and R Heating & Cooling, You Will Get:
Professional, experienced technicians

Comprehensive recommendations for your home's requirements

Fixed price quotes for all work; no hidden fees

10% discounts on parts and labor for preventative maintenance customers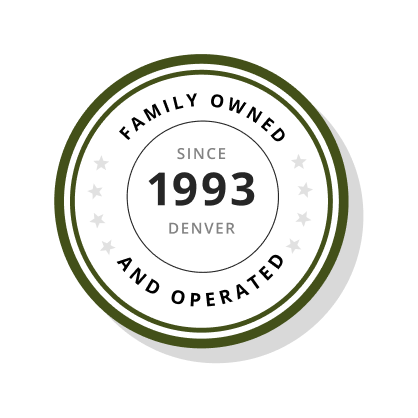 See What Our Customers are Saying
"I just wanted to say Thank You. The two technicians that came out to install my furnace were the nicest, most well-mannered young men. They were efficient and very knowledgeable."
— Katie Wilson
"We came home after a long weekend to find our first floor furnace not functioning. Completely dead. We called R & R as we had used them in the past. Wade was very professional and polite...and was able to diagnose and fix an uncommon issue within 30 minutes."
— Chris Schicchi
GEOSmart Financing Available

Merchant Number: 81000795 Plan Number: 3128

Merchant Number: 81000795 Plan Number: 1188