About R&R Heating and Cooling
R and R Heating & Cooling, Inc. is a family-owned and operated business, established in 1993. We have over 12 service technicians and 28 installers, and all employees give the personal touch as if every house is their own. We have an excellent service department that is on call 24 hours a day, including weekends and holidays. Our response time is within two hours. We service 15,000 homes a year with our highly qualified technicians.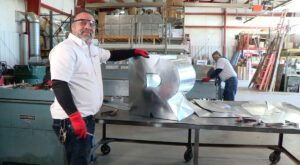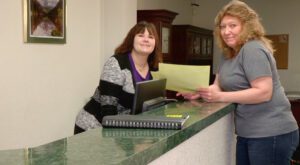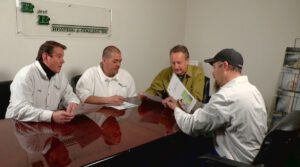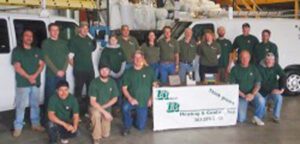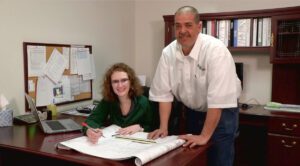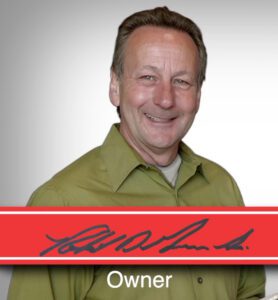 Once we receive your information, a scheduler will reach out to you to schedule a time that meets your needs. If this is an emergency, please call us immediately!
GEOSmart Financing Available
Merchant Number: 81000795 Plan Number: 3128
Merchant Number: 81000795 Plan Number: 1188

See What Our Customers are Saying
"I just wanted to say Thank You. The two technicians that came out to install my furnace were the nicest, most well-mannered young men. They were efficient and very knowledgeable."
— Katie Wilson
"Great service. Fast and friendly. Very knowledgeable. Spent time explaining and recommending service."
— Rhett Travis, CO