Furnace and Heater Repair. Heating System Repair
Having a broken furnace or heater in your home is not only uncomfortable; it can be potentially dangerous for you and your family.
For example, many people are unaware that a damaged or old heat exchanger can crack and cause fatal carbon monoxide poisoning in your home.
At R and R Heating & Cooling, our heating repair technicians have more than 30 years of combined experience to:
Evaluate the overall condition and age of your heating system
Diagnose the reason(s) why your system failed by testing the thermostat, external and internal electricity supply, and other components
Identify the services or parts that will make your system reliable and safe
Repair your system to work safely and efficiently
Provide maintenance services to extend the life of your system
If our technicians discover that your heating system is unsafe, it may be more economical to replace the system with a new one. Our team of professionals will provide you with recommendations, including advantages and disadvantages, for either replacing or repairing your system. Regardless of which route you choose, R and R Heating & Cooling will help to regulate the temperature of your home in the most cost-effective way.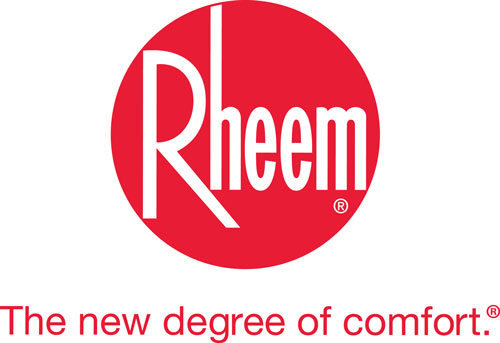 Once we receive your information, a scheduler will reach out to you to schedule a time that meets your needs. If this is an emergency, please call us immediately!
Furnace & Heating Products
We know that there are several factors to consider beyond just price when choosing the best solution.
We are here to help answer your questions.
By Choosing R and R Heating & Cooling, You Will Get:
Professional, experienced technicians

Comprehensive recommendations for your home's requirements

Fixed price quotes for all work; no hidden fees

10% discounts on parts and labor for preventative maintenance customers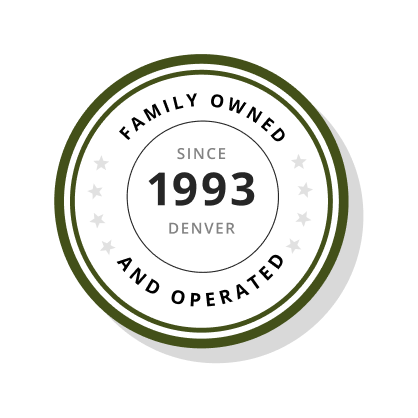 See What Our Customers are Saying
"We had a Aprilaire 600 installed by Riley in our house and it turned out great! It is so much nicer having humidity in our house during these cold, winter months."
— Robert Judd
"Called late on a Friday night. Non-emergency. Came out sat morning and got the furnace running beautifully again!"
— Joseph Kreutzer
GEOSmart Financing Available

Merchant Number: 81000795 Plan Number: 3128

Merchant Number: 81000795 Plan Number: 1188