The Air Scrubber by Aerus installs directly into residential or commercial HVAC systems to remove surface and airborne contaminants including VOCs, odors, dust, pet dander, and other allergens.
The system uses our proprietary ActivePure® Technology and has been tested in independent labs and proven effective on bacteria, viruses, mold and fungi on surfaces and in the air.
Benefits:
New & improved PATENTED ActivePure® Cell destroys over 99% of all surface and airborne contaminants faster
The proprietary ActivePure® Technology uses light waves and a catalytic process to produce scrubber ions and hydro peroxides that destroy contaminants on surfaces and in the air
Removes VOCs, odors, dust, pet dander, and other allergens
Installs directly into existing ductwork
Prevents dust build up in heating and cooling systems
Creates a cleaner and safer environment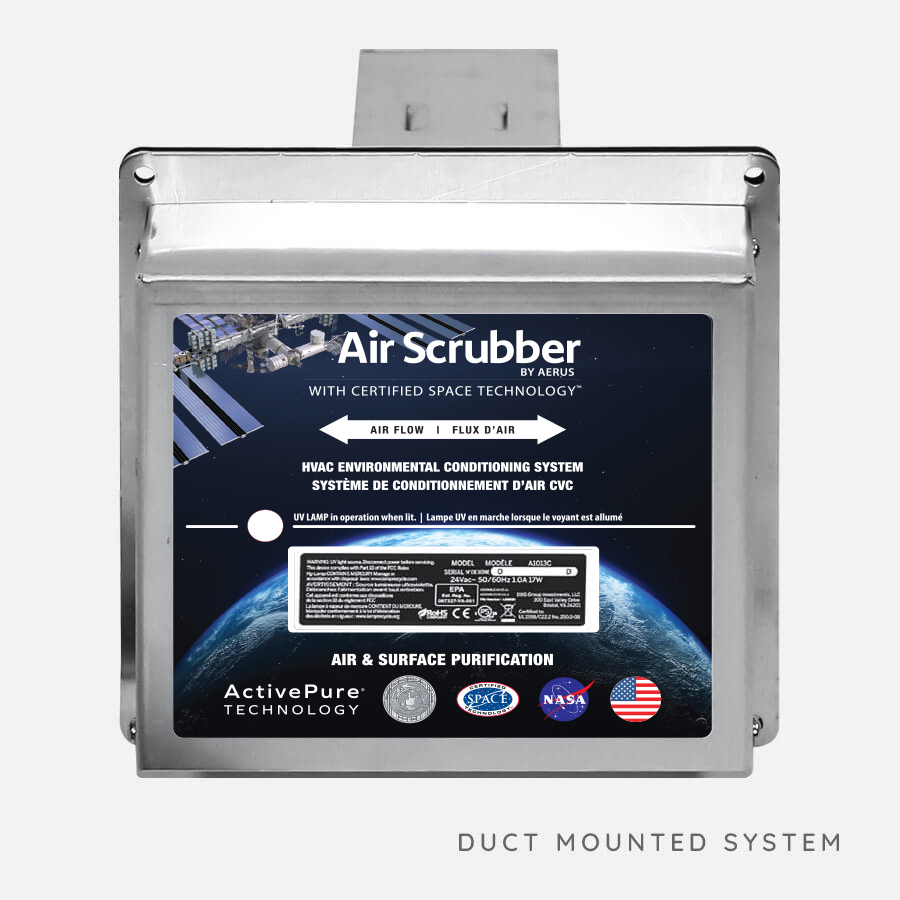 The HALO-LED™ is the industry's first LED in-duct, whole-home and building air purification system that is both mercury-free and zero ozone compliant. The HALO-LED™ proactively treats every cubic inch of air-conditioned space, reducing airborne and surface contaminants and pollutants through bi-polar ionization and revolutionary, patent-pending, REME-LED™ technology.
Benefits:
New revolutionary REME-LED™ technology, long life and environmentally friendly
New hybrid hydrophilic catalyst incorporating the industry's first washable ceramic catalyst
Includes automatic self-cleaning ionizers with carbon fiber brushes to reduce particulates (Patent Pending)
Unlimited cycling capability designed to turn on/off with the HVAC system
24 VAC/DC input (24 VAC transformer included)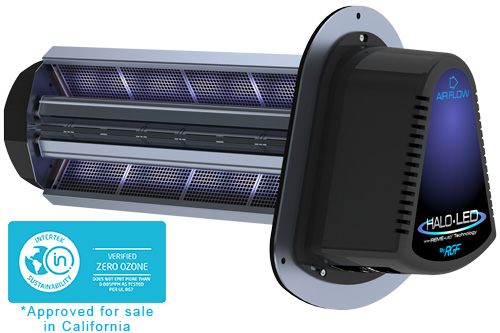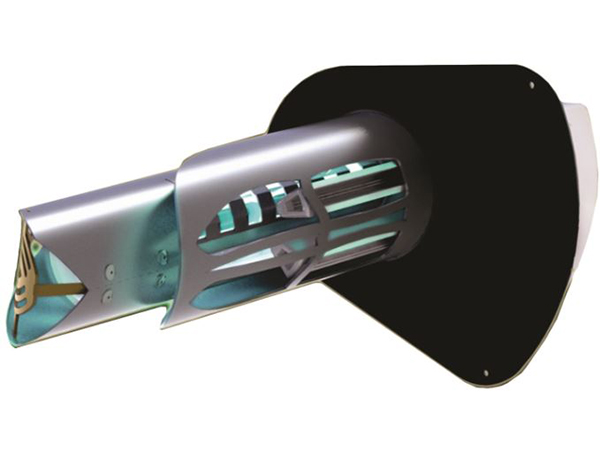 Once we receive your information, a scheduler will reach out to you to schedule a time that meets your needs. If this is an emergency, please call us immediately!

See What Our Customers are Saying
"I just wanted to say Thank You. The two technicians that came out to install my furnace were the nicest, most well-mannered young men. They were efficient and very knowledgeable."
— Katie Wilson
"Gary came to our house today to service our furnace. He thoroughly inspected and cleaned all parts, and gave us some much appreciated suggestions. We were given your company's phone number, and we will certainly pass it on!! We are very satisfied with excellent service and information from Gary!"
— Debbie May